What is a TimeSlice capture?
Imagine if the Matrix bullet scene and a photobooth had a baby…
See More
Trendy
The TimeSlice system is absolutely fun, exciting, and interactive. Be excited!
---
Quick and Easy
Capture and preview TimeSlice content within seconds and share to social media within minutes.
---
Affordable
Your customers will TimeSlice media content with the world, hence your brand and your message.
---
Cutting Edge
Our patented system and effects is the cutting edge of TimeSlice media.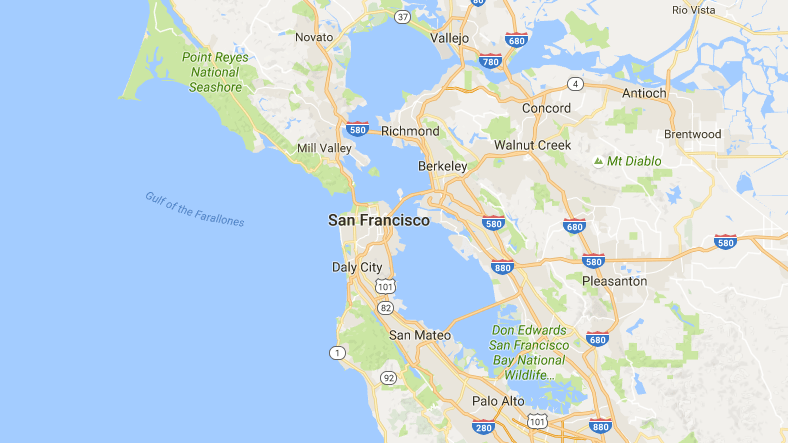 ---
Find us.
Currently serving the Greater Bay Area, Greater Los Angeles, and Texas, USA.
---
Call us.
---
Email us.